Traumatarium
Less than 24 hours to go! Traumatarium physical edition!
---
We are in the last day for the Kickstarter!
Broke Studio is doing an amazing job putting these together, and we're so close to the project being a reality!

If you have backed already, thank you! And even if all you can pitch in is spreading the word, it is just as important!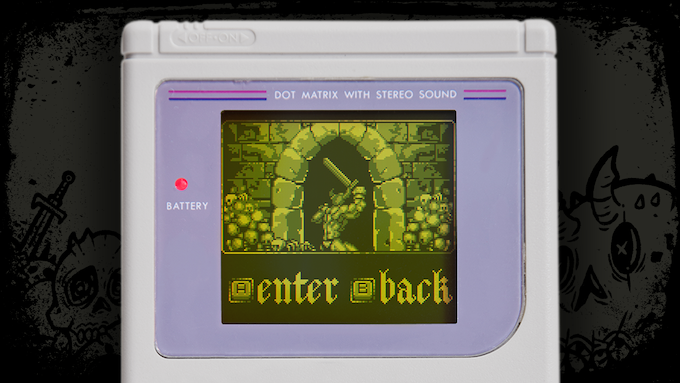 We're almost there!!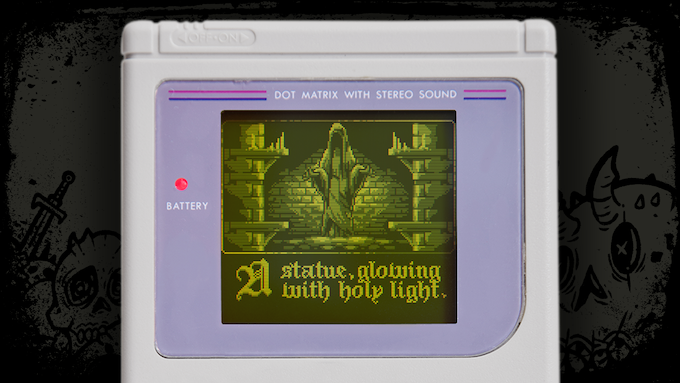 Comments
Log in with itch.io to leave a comment.
Is there a pre-order store as well?
Not that I'm aware of but should be up on the broke studio shop as soon as the Kickstarter units are shipped out!
Good Luck! It is looks awesome.Colors and sprites. Really there is some atmosphere of a deep adventure
thank you for the kind words! Thankfully we ended up making it so I'm super excited for the physical release!