Traumatarium
Hey guys,
Some exciting, and very overdue news! Traumatarium is finally getting a proper physical release!!
There's a Kickstarter going on right now to make the physical edition a reality! With some sick new cover art from UpperMindInk!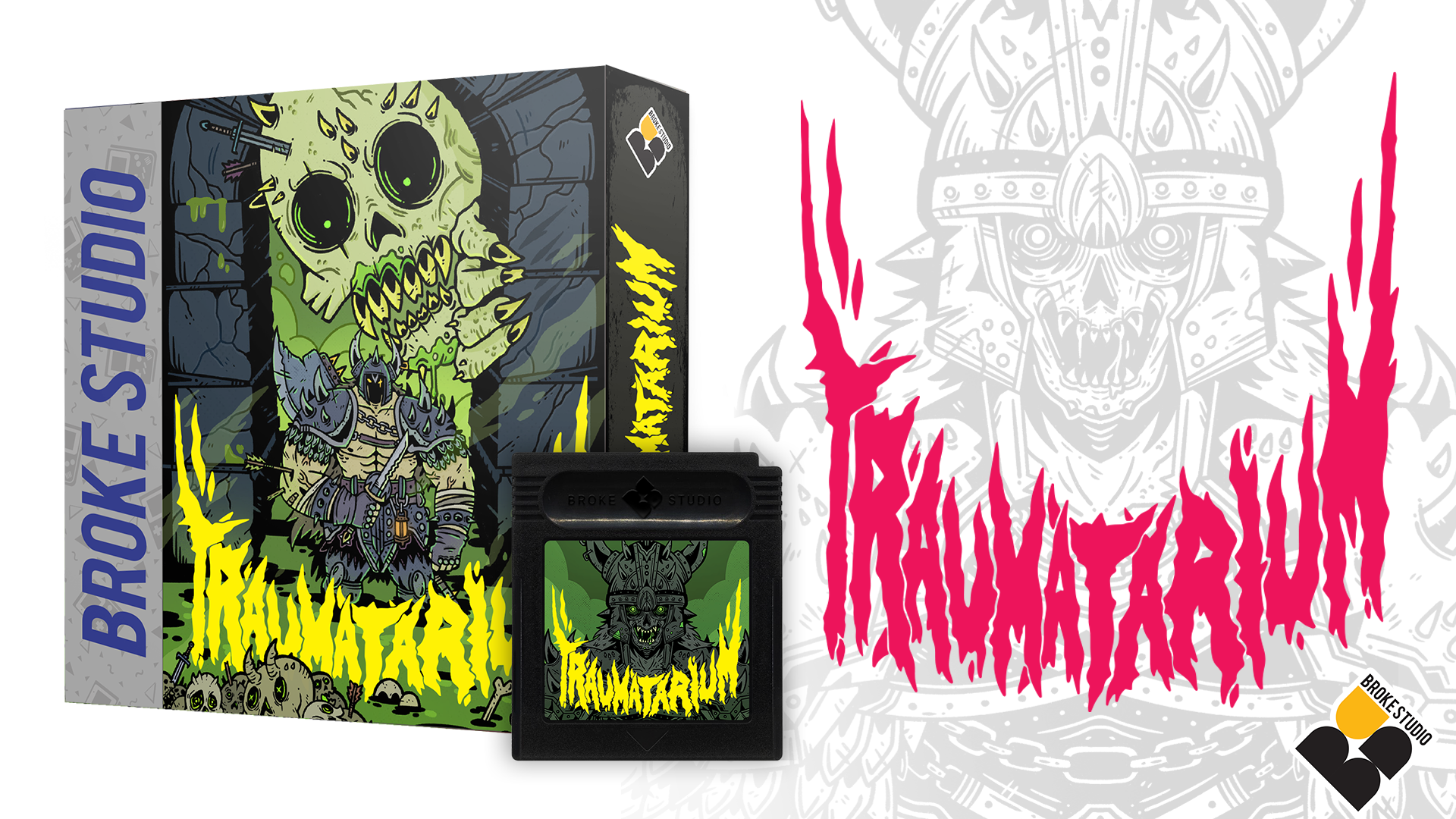 A look at the awesome packaging and new cover!
The guys over at Broke Studio were kind enough to believe in the game and me and have it be their first ever Game Boy release!
I'm incredibly humbled by their support and backing on this, and I really want to make this a success to repay their faith!
Why Broke Studio?
Because from my first contact with them quite a bit ago, to launching the Kickstarter, they felt like the right choice!
From their dedication to the home-brew scene, their genuine excitement over the community, and their attention to detail, I knew this was the right home for Traumatarium. I really feel the work they put into their physical editions make these not just games, but unique nostalgic pieces that you can cherish for a long time to come!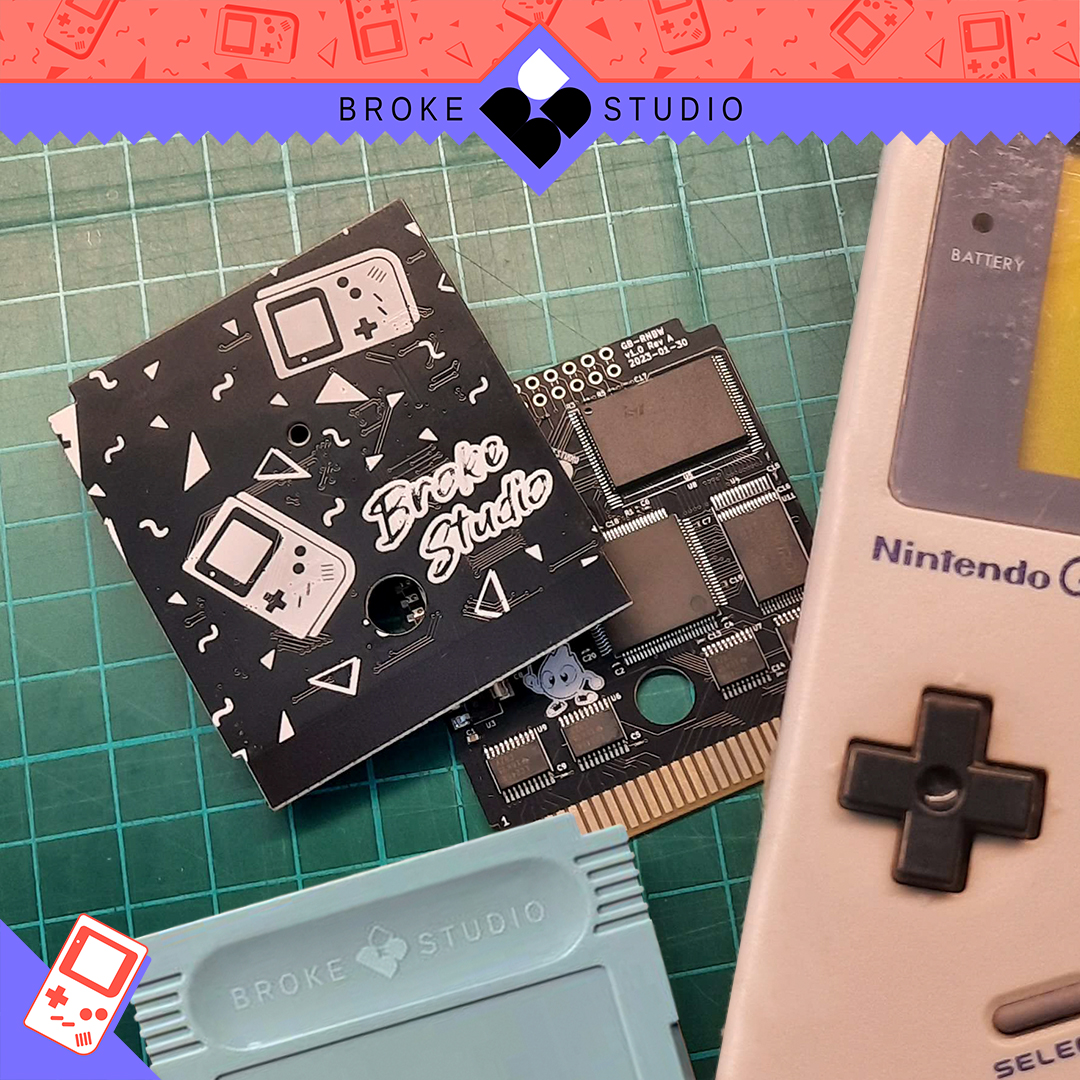 Just look at those beautiful PCBs!!
I'm so incredibly appreciative of the support this game has got, and for all the kind words I've received about it!
It was a truly personal experience, coming from the death of my four legged best friend, and never expected it to resonate with so many people. Having this get an opportunity to become a physical reality would be incredible, and your support is incredibly appreciated!
Help if you can, even spreading the word to friend means the world, let's get Traumatarium into your hands!!
Thank you,
Horatiu