Cargo
An old abandoned ship contains a precious cargo, but what is it, and is it worth the risk? You can try and make your way to the main deck and claim the treasure some vanished protecting.
Make sure you track your oxygen and ammo, as any wrong move may turn out to be fatal!
Cargo is a short adventure game for the Game Boy. Play it in browser, or download it for your favorite emulator or Analogue Pocket.
CONTROLS
A/Z - Confirm/Interract
B/X - Cancel
Start/Enter - Menu
Select/Shift - Map
DISSECTING THE SCENE
Health Bar
Remaining Oxygen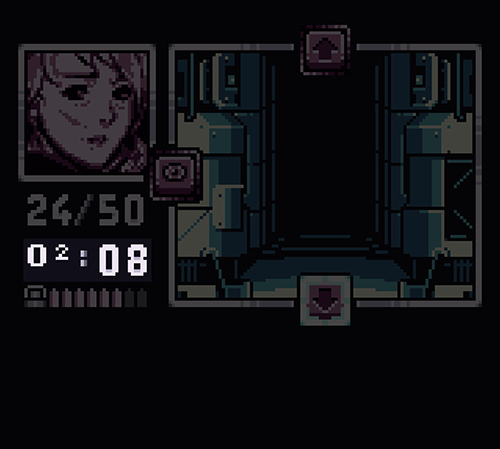 Remaining Bullets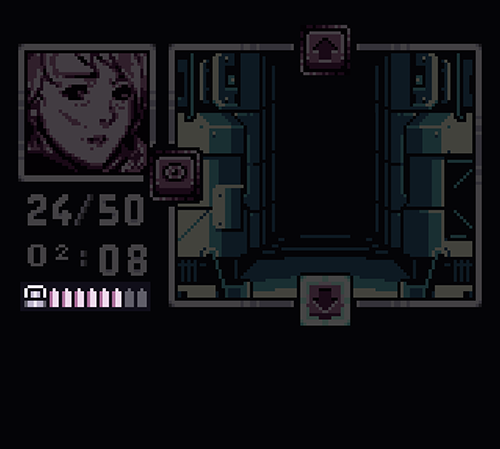 Download
Click download now to get access to the following files: